Enroll Now
We would love to answer any questions you have about curriculum or electives. Please call (907) 452-7979 or email our office.
Tuition & Fees
PK – K Tuition
$3,850
1st – 12th Tuition
$2,800
Fees
$180 enrollment fee
$30 kindergarten graduation fee
$55 high school graduation fee
Discounts
2 students = 5% discount
3 students = 10% discount
4 students = 20% discount
10% military appreciation discount
10% pay-in-full discount
Gifts / Donations
Tuition and fees usually account for approximately 50% of annual budget. The rest of the FNCS budget is met through gifts and donations from people who believe in Christian education.
Any gifts beyond enrollment and tuition fees are greatly appreciated. Some items covered by gifts include: field-trips, building/campus upgrades and maintenance, office & janitorial supplies, utilities expense, and public relations.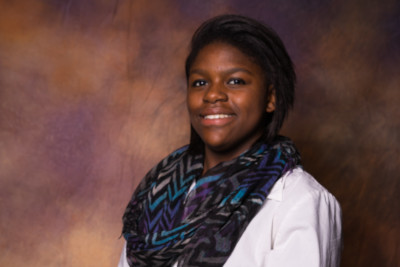 "My 3 kids love their teachers. The staff and faculty at Far North love the students and love to teach and it truly shows through. My kids can't wait to go back to school in the Fall."
Jessica Bowen, Another Happy Parent