FNCS is looking for a Principal to accept the challenges of growing enrollment by improving academics, encouraging spiritual growth, and preparing our students to be future leaders. See the job description to learn more.
where
education lives
We are committed to academic excellence and have been since our founding in 1979.
Admissions
Learn about the Registration process and get the handbook.
Academics
Learn about our classrooms, curriculum and teachers.
Student Life
Learn about student life at Far North Christian School.
Contact Us
Have further questions? Contact us to move forward.
Tuition & Costs
Providing a quality Christ-centered education at an affordable price to students
in the FNSB and surrounding communities.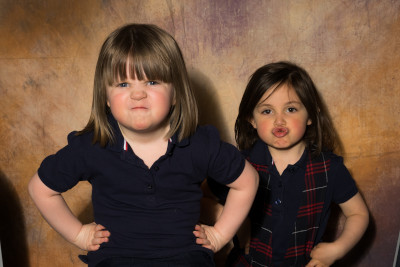 PK – K
$3,850
$180 Enrollment Fee  •  Books are owned by FNCS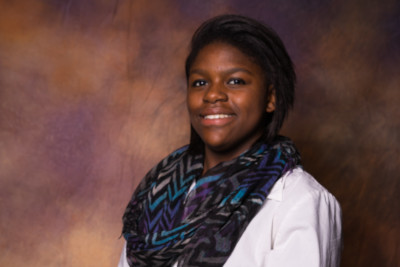 1st – 12th
$2,800
$180 Enrollment Fee  •  Books are owned by FNCS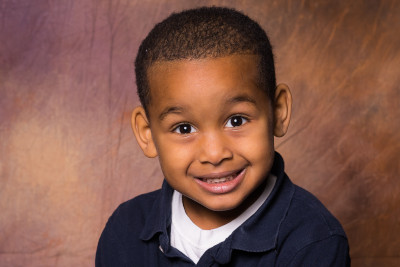 Student Discounts
5%-20%
10% military appreciation  •  10% pay-in-full
"Partnering with Far North was the best investment I've ever made for my daughter. She comes home happy, full of great questions, and inspired by her wonderful teachers."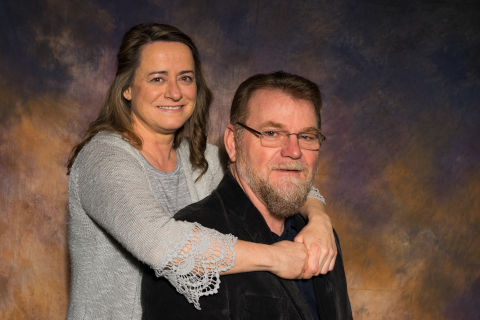 About Us
God has commanded parents to raise their children in the instruction and training of the Lord. Therefore, we believe that the education of children is the responsibility of parents. We value the insights of parents into their children.